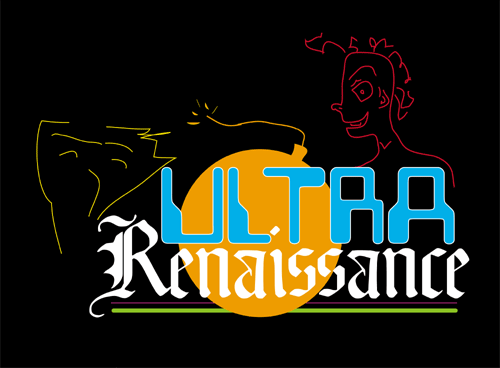 ---
Click on Any Image for More Art On The Same Topic. Yep, more Warhol images, more Animal Images, More Media Satires, etc. Click away! Or just use the navigation table, it's all good!
---
The Ultra-Renaissance is a real art movement, created by a few Midwestern American artists. It ain't no joke! Sup wit dat? Forsooth, but thou hast no joke? Praytell, sup with dat? Keep it real in the field, mon.... Tell your art-loving friends and come back often to breathe in the air of the Muses....see the art of Mike Wrathell, Brent Comstock, Tom M., Roy Zornow, Alisha Wrathell, Shawn Dalhover, Andrea Harris, et al....
---
"Ignorant of how to yield to them, let us compete with the angels in dignity and glory." --Pico della Mirandola, Italian Renaissance Writer
---
Space photos used for space art courtesy NASA/JPL-Caltech, David Malin, and Eliot Young of the Southwest Research Institute. If your space photo is used in my space art and your credit is not listed, please email me.
---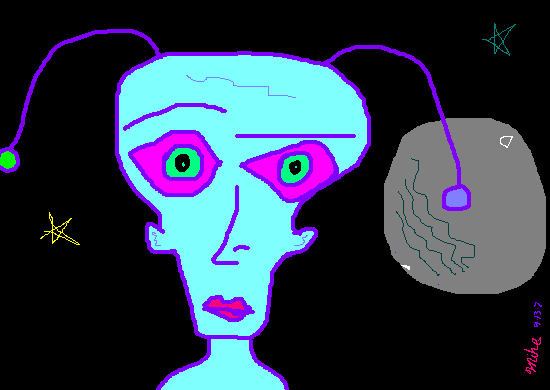 "Plontonimus"
---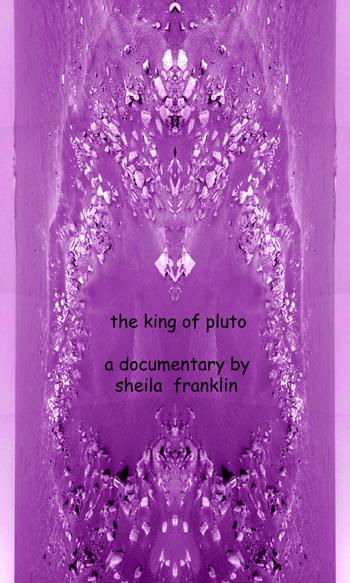 "The King of Pluto" Click on image for Movie Information!!!
Posters available. DVD's of documentary only $25!
"Dada artist Marcel Duchamp once stated that "posterity is the judge of genius" and if that is indeed the case then perhaps in five hundred years the digital art of Mike Wrathell will be viewed as the great lost work of the twenty-first century, until then however..." --Greg Bellavia, Filmthreat Movie Reviewer (read whole review, link below and on movie page.....)
---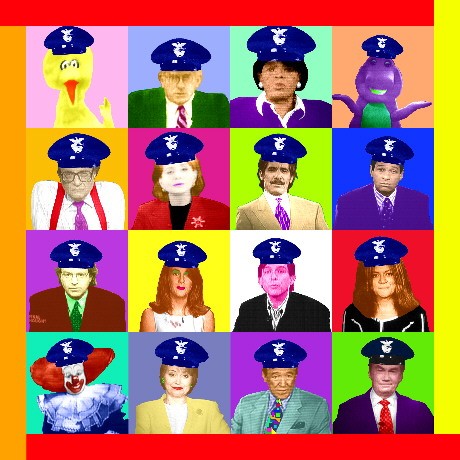 ---
---
---
Search Engine Optimization and Free Submission