Spring 2016 Mike Art
Spring has sprung. The sparrows are happy. The robins are eating worms. Cats are chasing mice. Dogs are being dogs. Check out my latest art.
"Banquo's Ghost" was inspired by both reading Shakespeare's "Macbeth" and seeing Giuseppe Verdi's opera of the same name. I will provide a link to my review of the opera soon on this page.
"Mars 2016" is an animated gif from a good full-on shot of Mars by NASA, I think, anyway. If I stand corrected, I will correct myself here. A friend of mine challenged me to make animated gifs of all the nine classic planets. I accept. I have done Mars and Pluto so far.
"Plutonian Fish" is a Rorschach test sort of artwork. The surface of Pluto is the exam sheet. Do you see the fish? Thank you, NASA, Southwest Research Institute, and Johns Hopkins University's Applied Physics Lab for the great images from the New Horizons spacecraft as it flew past Pluto last July! Amazingly planetary splendors! Pass the Plutonian tartar sauce, please!!!!!!!
---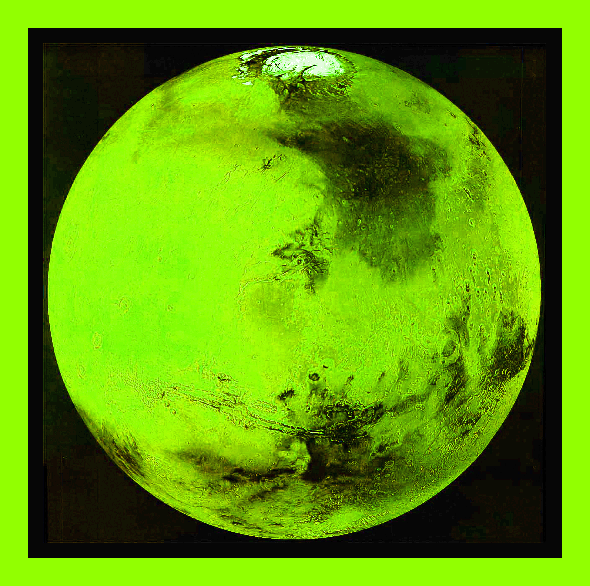 Mars 2016
---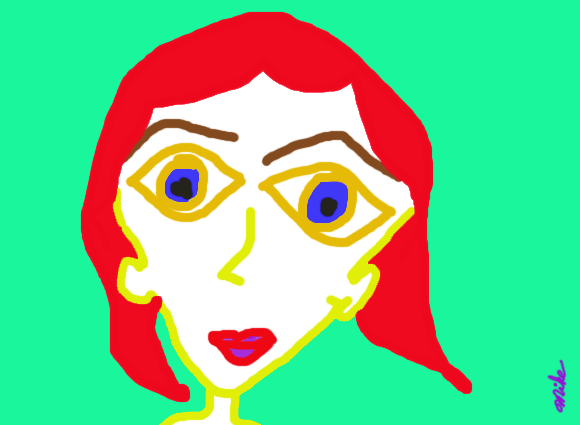 Monday Girl
---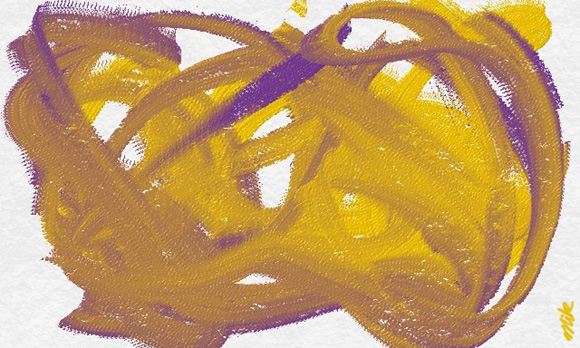 Yellow Purple 1 (Yeah lol)
---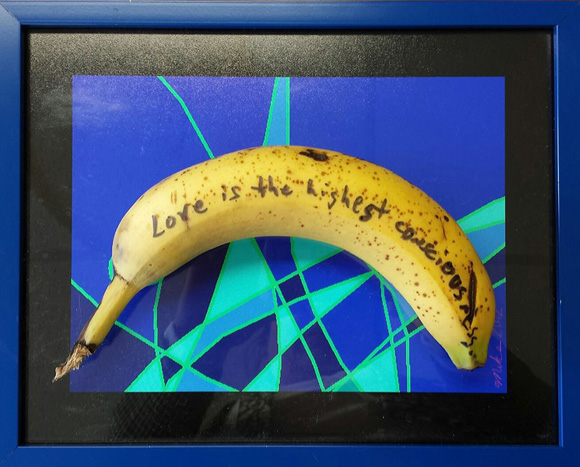 Love Is The Highest Consciousness
---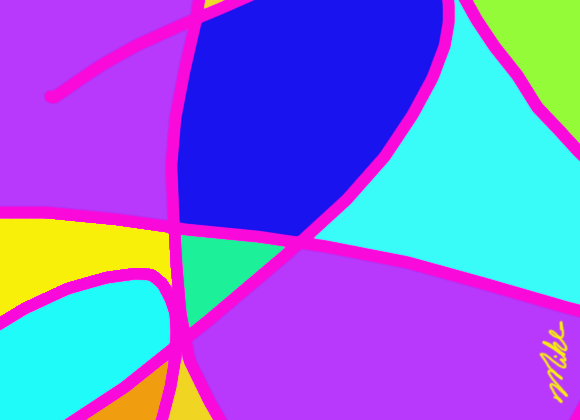 A Break In The Clouds
---
Purple-Haired Crackeress
---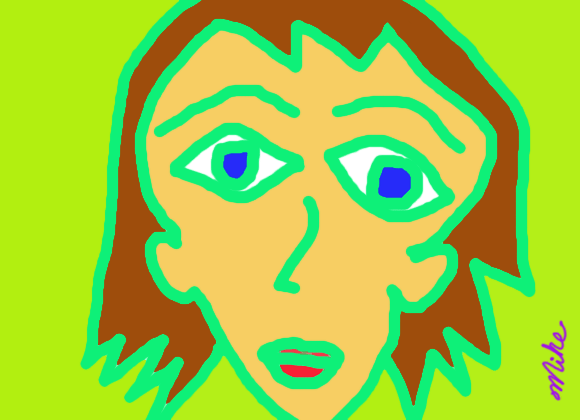 The Last of the Potato Farmers
---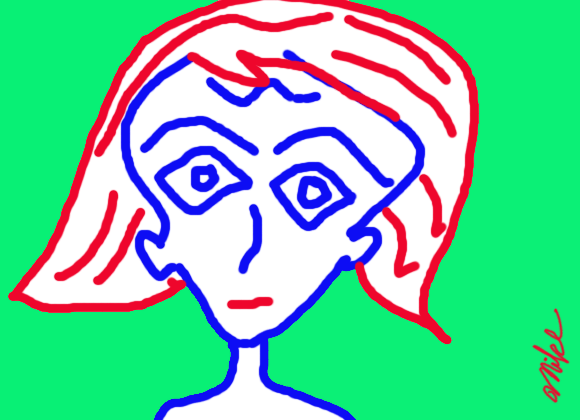 AmericanGirl
---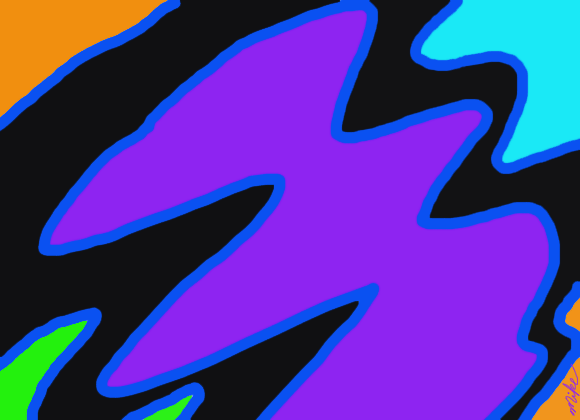 Say It Isn't So
---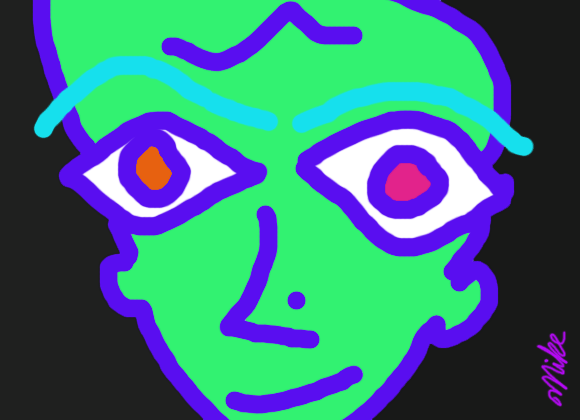 Undertunnel Man
---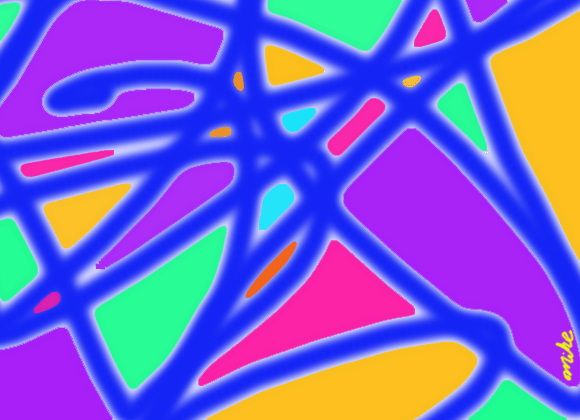 No-Games Love
---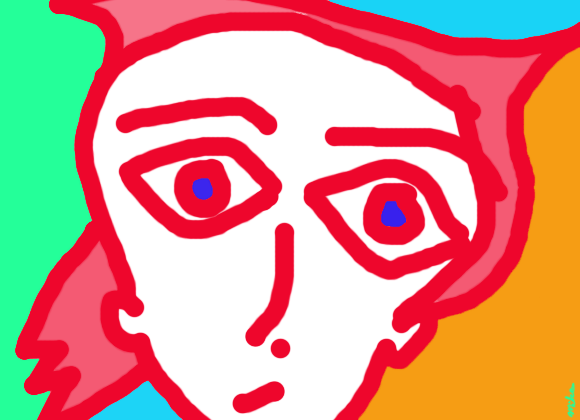 The Dawn of the Afterglow
---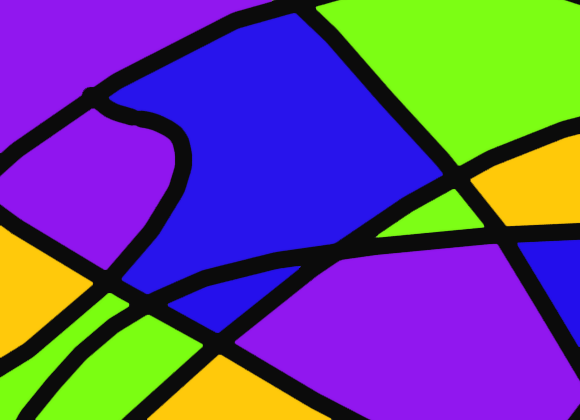 Capac Dream Catcher
---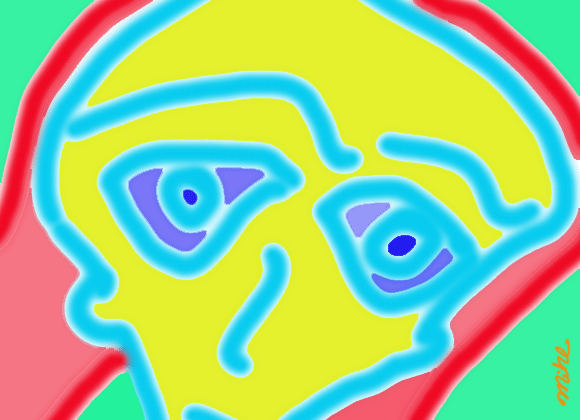 May Love
---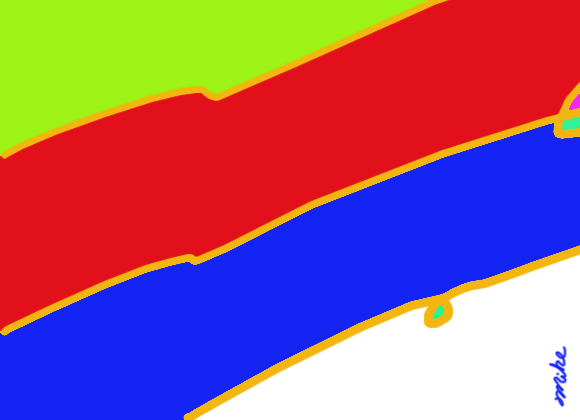 Yorkshire Trap Queen
---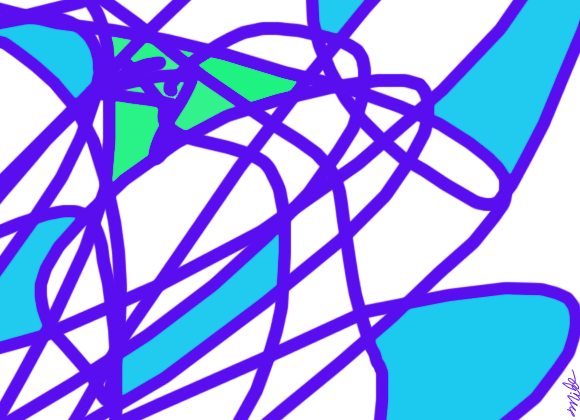 Banquo's Ghost
---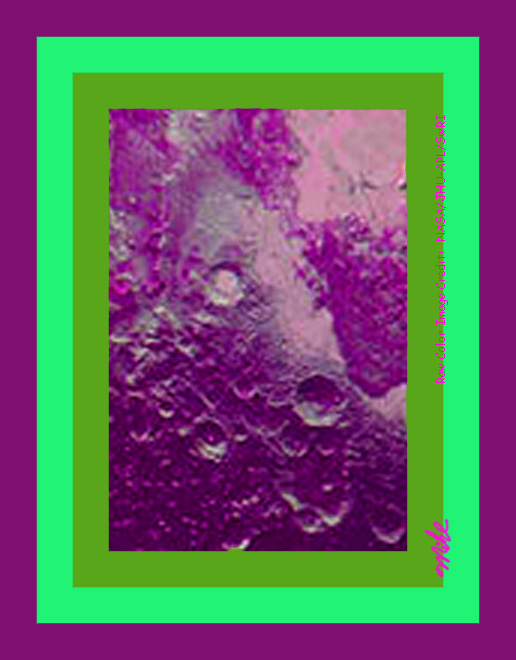 Plutonian Fish
---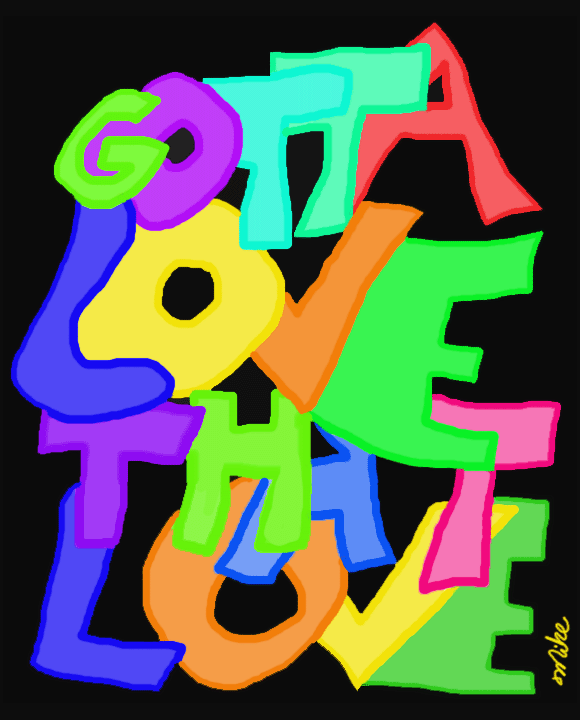 Gotta Love That Love!
---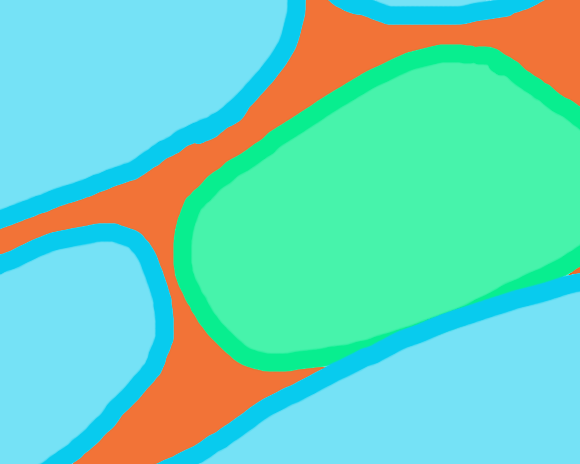 Mother's Day Abstract
---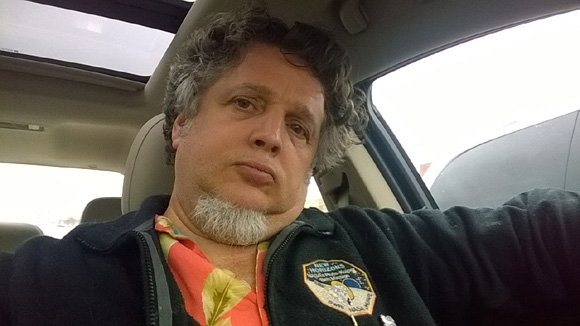 Mikey
---
---
Spring 2015 Mike Art
---
Nail'Bama vs. McNuke--You Decide!!!!
---
The Ultra-Renaissance Art Movement Homepage
---