Winter 2015-2016 Mike Art
Winter 2015-2016 was a wild one. I am only making the page for it now, on May 15, 2016. I will only include art made in that season. I will talk about that season someday; but for now, let the art speak for itself.
---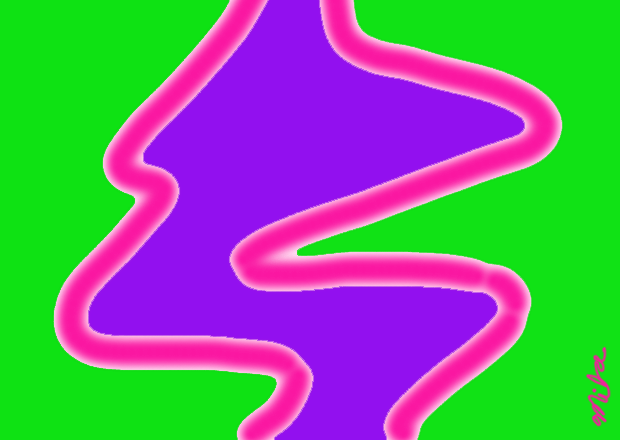 The Road
---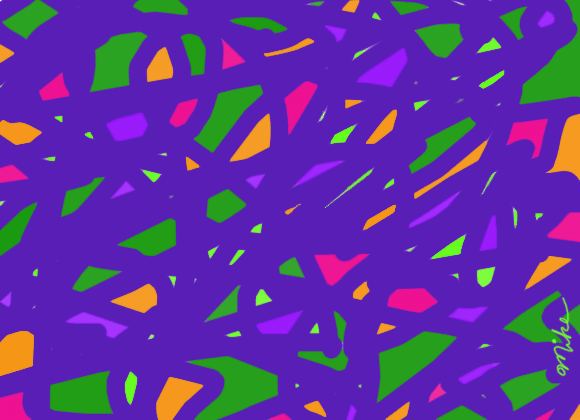 An Evening With Balderdash
---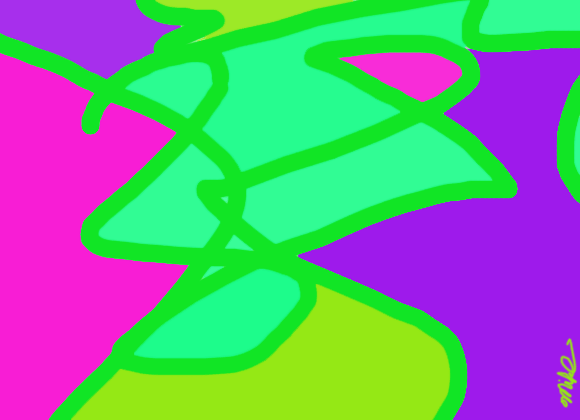 Unspeakable Love
---
---
Spring 2016 Mike Art
---
Nail'Bama vs. McNuke--You Decide!!!!
---
The Ultra-Renaissance Art Movement Homepage
---